ABS CNC Machining in China
At our company, we offer ABS CNC machining services in China. We provide custom ABS parts that meet the needs of our clients, ranging from small-scale prototypes to large-scale production runs. Our services are known for their quality, reliability, and affordability, making us a leading choice for ABS CNC machining services in China.
If you're looking for ABS CNC machining services, look no further. We offer various machining services for ABS parts, including mold design and manufacturing services.
ABS Plastic Manufacturing Experts at CNCFIRST
As an ABS plastic parts manufacturer in China, we have a skilled team of machinists who can expertly machine ABS parts precisely. The properties of ABS plastic parts machined using CNC machining services are excellent for applications that require impact strength, high strength, and dimensional stability.
The machining process of ABS plastic parts saves cost and time as the material doesn't require finishing or painting. In addition to machining ABS parts, we also offer other services, such as injection molding. We are an ABS plastic manufacturing services provider that has served customers across industries with exceptional quality services for years.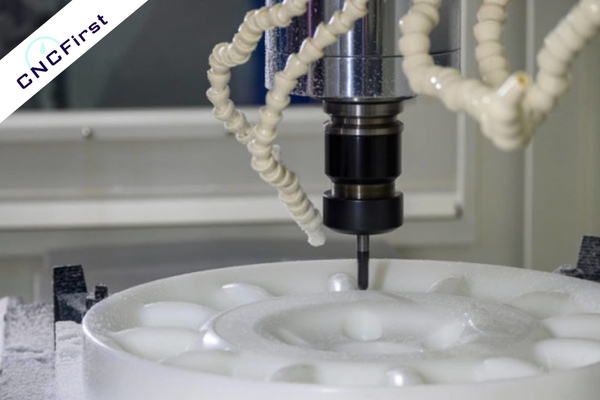 Custom ABS CNC Machined parts
ABS plastic is a thermoplastic polymer that can be machined easily using CNC machines. It has excellent mechanical properties and can be used in various applications, from industrial parts to consumer goods.
We offer high-quality ABS CNC machining services to meet clients' needs across various industries. Our services encompass CNC milling and CNC turning services, enabling us to deliver precise and customized ABS components that perfectly match your desired specifications.
ABS plastics injection molding is a manufacturing process that creates plastic parts from thermoplastic material, heating it to a specific temperature, and then injecting it into a machine cavity to cool and solidify.
We have rich experience manufacturing various parts using the ABS plastics injection molding process, including automotive parts, medical devices, electronics products, etc.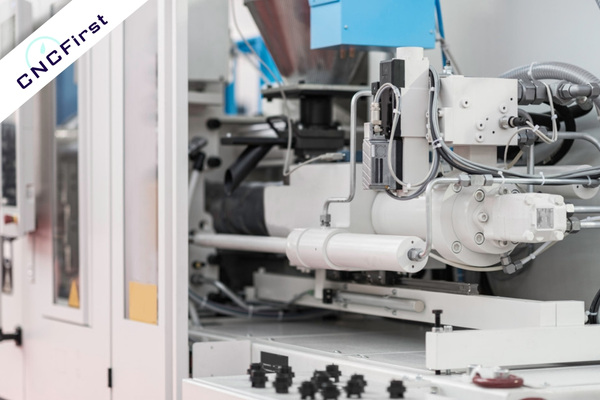 Why choose our CNC ABS machining services in China?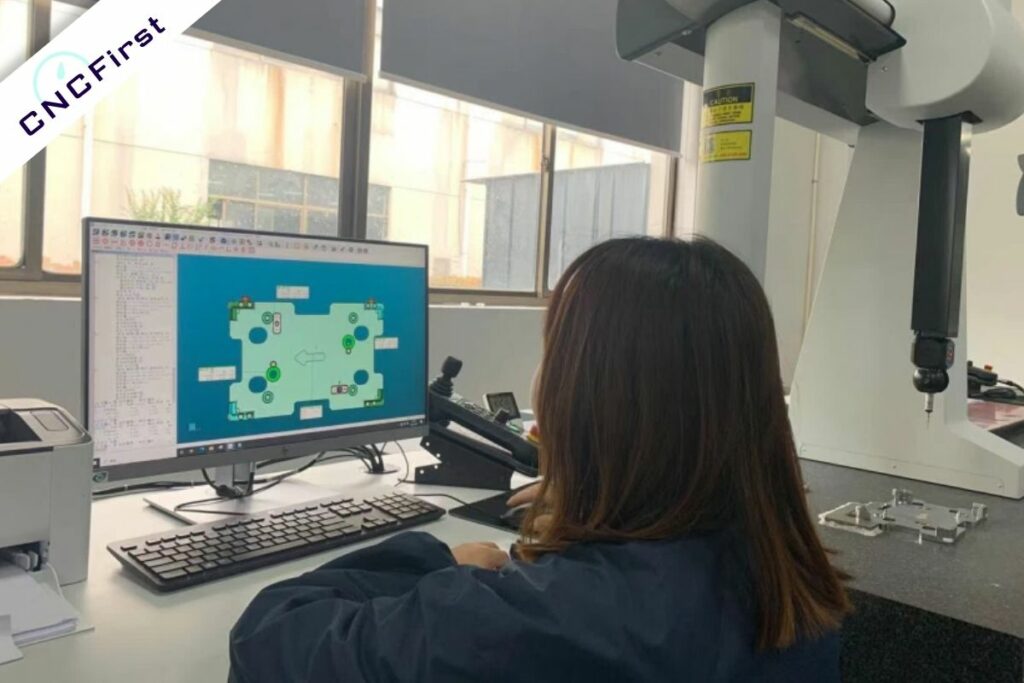 We provide ABS machining that is cost-effective and reliable. Our machinery's parts are highly durable, accurate, and precise. Besides, our machine can handle complex three-dimensional tasks using single prompts.
We follow ISO 9001:2008 quality standards, ensuring our clients' high-quality machining services. We offer a full range of manufacturing services for ABS parts, such as milling, turning, injection molding, assembly, and pad printing.
These services ensure our clients get the desired product per their specifications and requirements. Therefore, we are the best choice for your machining needs.
Control The Quality Of ABS machined Parts
Inspection before machining: Before starting the machining process, we conduct material inspections and tests, such as hardness testing, material composition analysis, and stress tests.
Machine maintenance: we will regularly calibrate CNC machines, ensuring that all components, including cutting tools, are in optimal condition.
Machining process control: During manufacturing, monitor the machine's operations to ensure it functions correctly.
Inspection after machining: After machining ABS parts, we conduct another round of inspections and tests, such as dimensional testing and surface finish analysis. It ensures that the finished product meets the required specifications.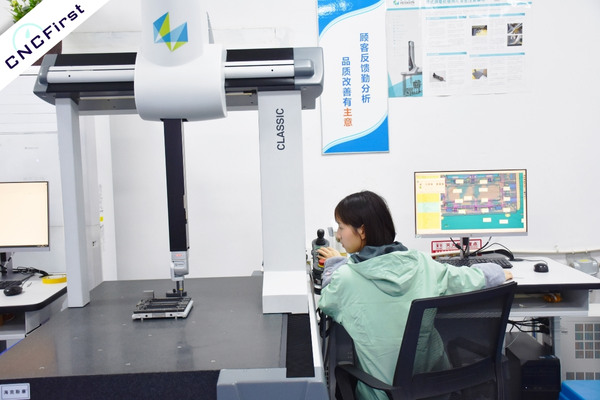 Other plastic materials for CNC machining
ABS has good machining properties, such as a good surface finish and low friction, making it ideal for turning parts. In addition, we also can CNC machine other plastic materials, such as acrylic, POM, PTFE, and PEEK.
Yes, acrylonitrile butadiene styrene (ABS) plastic can be machined.
ABS plastic is machinable and suitable for various industries due to its low cost, high machinability, and mechanical properties.
This plastic is widely used in CNC machining, injection molding, and more because of its good performance, rigidity, and low cost.
ABS parts are low-cost and highly machinable plastic parts with many applications.
One of the most prominent applications of ABS parts is in the automotive industry. Its strength and durability are ideal for interior car parts like dashboards and door panels.
Its impact resistance also provides excellent protection to car exteriors against impact from accidents or collisions.
ABS parts can even be found in exterior auto parts like spoilers or bumpers due to their ability to withstand high-temperature changes.
Due to their excellent mechanical properties, toughness, and shock absorbance characteristics, ABS plastic parts have become popular across various industries and applications.
It is highly durable and has a longer lifespan than other plastics, making it an ideal choice for CNC machining services.
Aside from its strength, ABS plastic parts are also highly resistant to stress and chemicals, making them suitable for electrical and automotive industries.
CNC machining of ABS parts is cost-effective, enabling manufacturers to create complex 3D shapes with single prompts.
Additionally, ABS plastic is flexible and machinable, making it a popular choice for rapid prototyping services.
looking for a China Manufacturer of ABS parts?
Want to get a reliable China manufacturer of ABS parts? Contact us today! We provide on-demand CNC machining solutions for various industries, including automotive, aerospace, medical, industrial, and consumer products. So if you are looking for a trusted company that can provide reliable ABS CNC machining services, contact us today! We are ready to help you bring your ideas to reality.