Black Oxide Coating Services
Black oxide coating is a sought-after treatment that elevates the protective, visual, and functional attributes of CNC machined parts. We not only master the craft of CNC machining but also proudly offer top-tier black oxide services, ensuring that your machined components boast impeccable performance and a striking appearance. Discover how our dedicated finishing services can benefit your CNC parts.
What is Black Oxide Coating?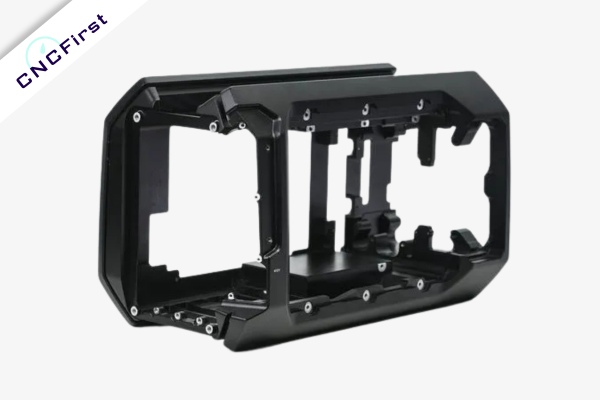 The black oxide coating is a specialized conversion process primarily used for ferrous metals like steel and iron. Unlike traditional paint or plating methods, black oxide chemically bonds to the metal surface, producing a dark, matte finish. This finish enhances the aesthetic appeal of components and provides a layer of protection against corrosion.
Additionally, the process ensures minimal changes to the part's dimensions, making it a preferred choice for precision components. Besides its protective attributes, black oxide reduces light glare, offers improved lubricity, and aids in minimizing friction between moving parts.
Brushing Finish Metal Parts
The black oxide process is a chemical conversion treatment employed to coat ferrous metals, primarily steel, and iron, with a layer of magnetite (Fe3O4). This unique treatment imparts a dark, uniform finish to the surface of the metal without affecting its physical properties or dimensions.
Why Choose Black Oxide for Your CNC Metal Parts?
Design Considerations for Black Oxide Coating
Other surface finishes for CNC parts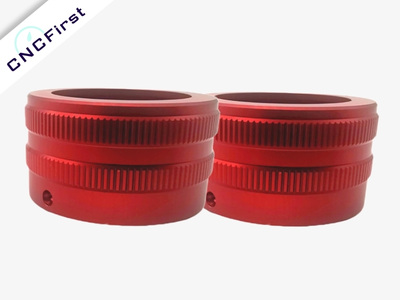 Anodizing is a process that can be suitable for CNC machined parts to enhance their performance, appearance and durability. It immerses the part in an electrolyte bath and applying an electric current which helps create a protective oxide film on its surface.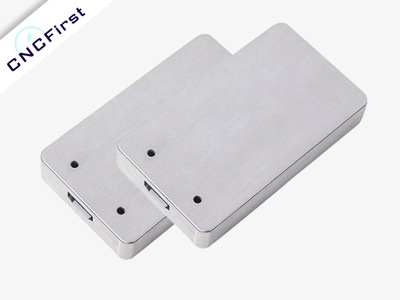 Brushing is a process that ensures the cleanliness and accuracy of a final product. This involves using wire brushes to remove metal burrs, shavings and any other contaminants from the surface of the part.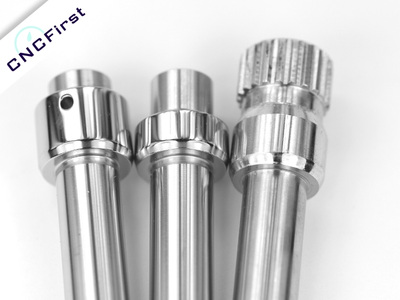 The goal of polishing is to enhance the natural beauty of the material so that it looks better than when it was first created.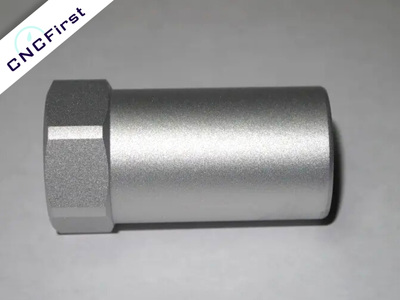 Bead blasting is a finishing process that uses small, round particles to force abrasive material onto any given surface. This process can improve the surface of CNC parts by smoothing and rounding out rough edges, removing burrs and other surface imperfections.
Get Started with Our Black Oxide Coating Services
Unlock the potential of advanced finishing with our premier black oxide services. Whether you prioritize aesthetics, durability, or both, our tailored solutions cater to diverse requirements. Dive deep into a world of refined finishes and let your CNC components stand out with unparalleled quality. Reach out today, and our team will guide you through the transformational journey of black oxide finishing, ensuring impeccable results.