Custom Sheet Metal Fabrication Services In China
Our company is a premier provider of sheet metal fabrication services in China. We specialize in the design and production of high-quality sheet metal components and assemblies for a wide range of industries, including automotive, aerospace, medical, and industrial. We can create anything from simple parts to complex structures. From prototyping to mass production, we are committed to delivering the highest quality products and services to our customers.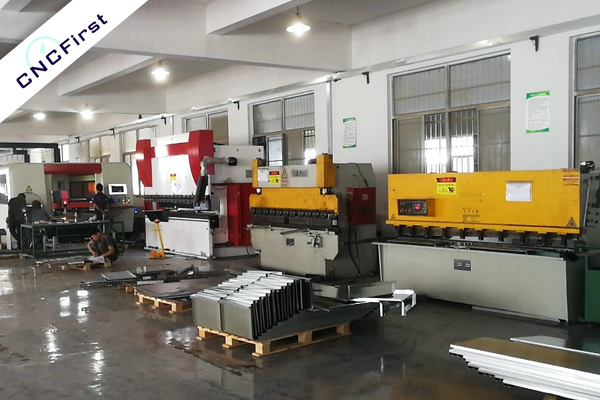 Why Choose Our Company For Sheet Metal Fabrication?
Our Sheet Metal Fabrication Capabilities
We specialize in various types of sheet metal fabrication, such as laser cutting, plasma cutting, forming & bending, welding & soldering, punching & drilling, and more. And we work with a wide range of materials, including stainless steel, aluminum alloys, and carbon steel, to name a few. We also offer finishing services such as polishing or powder coating for any part upon request.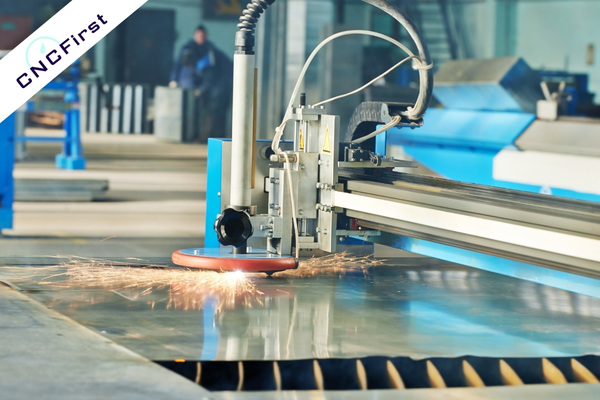 Laser cutting can process complex shapes with great precision, creating intricate cuts without compromising the integrity of the part. We provide professional laser cutting services that allow us to produce finished parts with unparalleled speed and accuracy.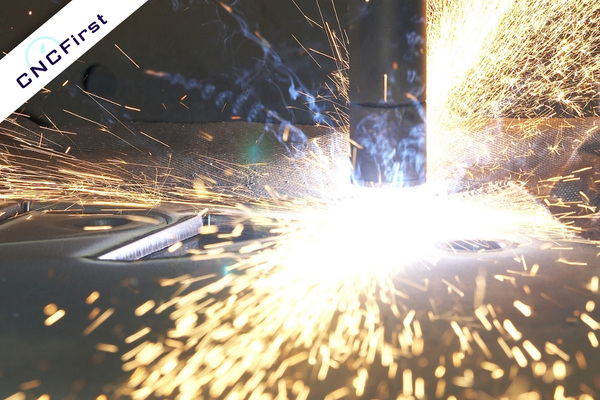 Plasma cutting is one of the most versatile and reliable tools used to cut metal. We provide plasma-cutting services for small and large projects, allowing us to quickly and easily cut any metal into intricate shapes or patterns.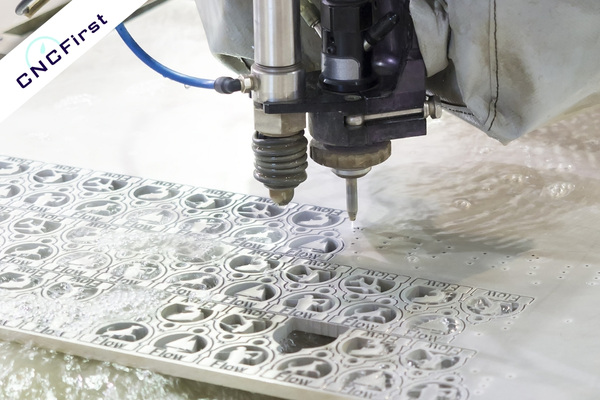 With our waterjet cutting services, we use an ultra-high pressure water jet combined with abrasive particles to produce intricate cuts with precision accuracy, and repeatability.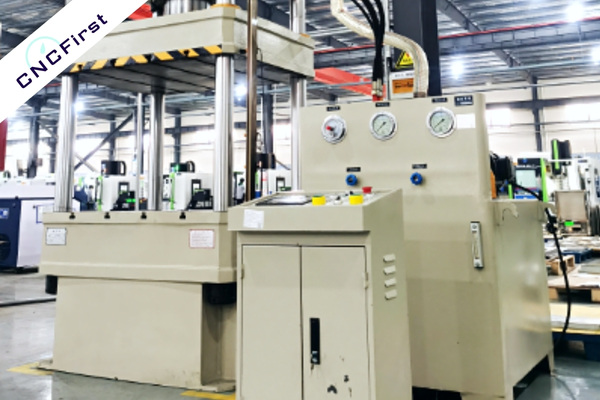 Stamping is forming parts from sheet metal using pressure and dies. It's an economical way to create parts that can be used in automotive and other industries. Our stamping services allow customers to produce high-quality parts quickly and efficiently.
Sheet Metal Parts That We Customized
We have been providing customized sheet metal parts for over ten years. Our experience and expertise enable us to create precision sheet metal parts that meet our customers' specifications.
Options Of Sheet Metal Materials
Various options of sheet metal materials can be used for many different applications. Sheet metals are available in various shapes, sizes, thicknesses, and grades. At our company, we have a wide range of sheet metal materials that are perfect for your projects:
sheet metal fabrication FAQs
Need Sheet Metal Fabrication Services For Your project?
To sum it up, you can trust for the quality services of our team. This is because we have years of experience in providing all types of sheet metal fabrication services. The entire process from designing to fabrication also takes place under careful supervision. Thus, you don't have to worry about any disruption in the quality and timeframe of your project!