PTFE CNC machining in China
We provide PTFE CNC machining services, and have the capabilities and experience to machine custom PTFE parts with precision, control, and quality. Our CNC machining services are designed specifically for products made of Teflon, and we can also machine other types of plastic materials with great results. Contact us today to get started on your plastics machining!
CNC Machining capabilities for custom PTFE parts
Our company offers precision CNC machining services to manufacture PTFE components with consistent results that meet and exceed customer expectations. Our experienced team utilizes the latest CNC machines to create both standard and complex shapes with tight tolerances from a variety of materials. We are also able to provide secondary operations such as deburring, drilling & tapping as well as heat treating if required.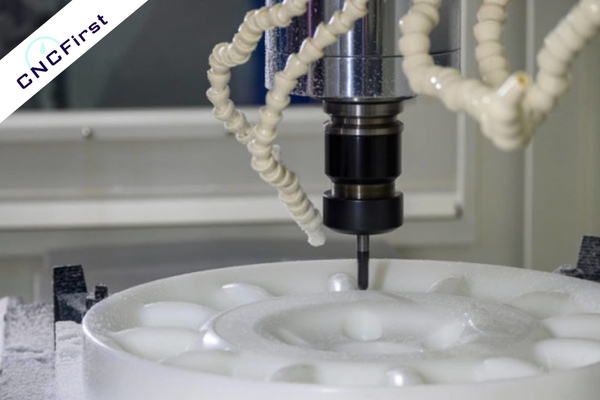 PTFE CNC milling is a process that allows for the creation of custom parts from PTFE with extremely precise tolerances.
These parts are often used in industrial applications, where they are required to be lightweight and durable.
Our machines offer great flexibility and we can customize options to suit your specific needs.
We know how important it is for you to have the best materials and components for your projects. That's why we proudly offer PTFE CNC turning services.
Our state-of-the-art CNC machining centers are capable of producing high-precision parts with complex geometries at fast speeds.
We can provide superior finishes on all our parts and excellent part accuracy while still maintaining competitive pricing.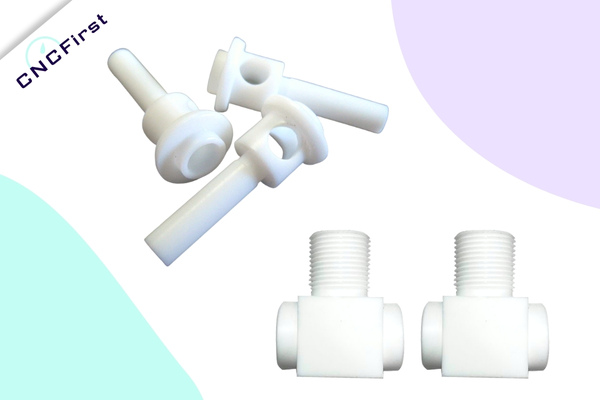 Why choose our Teflon/PTFE CNC machining services in China?
Control The Quality Of Teflon parts
When we control the quality of PTFE parts and components, there are several important steps that need to be taken in order to ensure that the end product meets all desired specifications.
Quality control starts with the careful selection of raw materials. It's essential to use premium-grade PTFE that has been tested and certified for safety.
Additionally, it's important to employ experienced personnel who have the expertise and skill necessary for precise fabrication processes.
Finally, we will select the most appropriate process for creating the part or component being manufactured. Many different processes can be used when working with PTFE including injection molding, milling, and turning.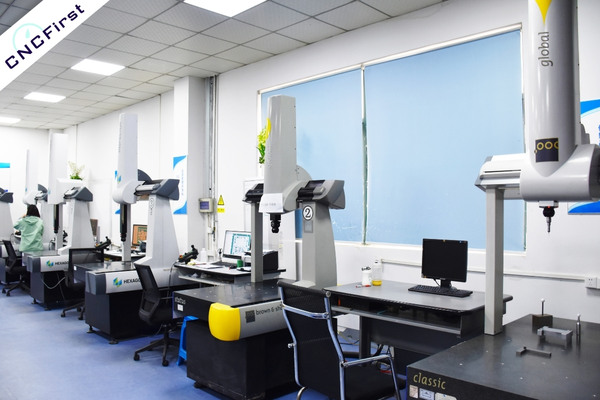 Other plastic materials for CNC machining
Looking for plastic machining services? Look no further than our team of skilled machinists. We can CNC machine a variety of plastic materials, including acrylic, POM, PEEK, and more. So whether you're looking to machine a specific plastic material for a new project or just want to beef up your machining capabilities overall, we're a perfect choice.
Let's start PTFE & Teflon parts machining for your project!
Looking for a high-quality way to machine PTFE? Look no further than our team of experienced PTFE CNC machining professionals! We offer a wide range of services that can help get your project started quickly and smoothly.
From parts machining to complex assemblies, we have you covered. In addition to our years of experience, we offer guidance and support every step of the way.
Plus, our services are backed by a 100% satisfaction guarantee, so you can be sure you're making the best decision for your project. Ready to get started? Contact us today to get started on your PTFE CNC machining project!