Custom Flanges Manufacturer In China
As a high-quality China custom flanges manufacturer, our experienced team can help you select the best product for your application, whether stainless steel, steel, or aluminum. We offer a wide range of sizes and materials to meet customers' needs. Our custom flanges are affordable and easy to install, making them an excellent choice for any project.
In short, we're a trusted flanges manufacturer in China who can help you create the perfect solution for your project. Get in touch with us today, and let us help you find the best custom flanges for your needs!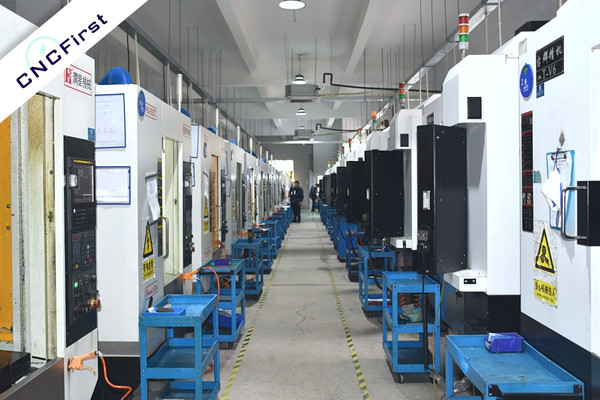 Manufacturing Capabilities For Custom Flanges
Our company is proud to offer strong manufacturing capabilities for custom flanges. We are experienced in producing various flanges from different materials, such as stainless steel flanges. We offer various flange sizes, materials, and designs to meet your needs.
Our custom flange products include weld neck, slip-on, socket weld, orifice, and blind flanges. Our quality assurance experts check every product we manufacture to ensure proper specs and material composition. As an ISO 9001-certified company, our commitment to safety and quality control is unparalleled in the industry.
We specialize in the production of custom flanges and other steel components. And we can forge steel components to your specifications using open-die, closed-die, or impression-die forging techniques.
In addition to flanges, we can customize tool holders and fasteners.
Whether you are looking for small quantities or a large order, we have the capabilities to suit your needs.
We offer a range of manufacturing capabilities for pipe flanges, including CNC turning and machining.
Our CNC turning capabilities allow us to produce flanges with high accuracy and precision. We use advanced machines to ensure that our flanges meet the highest quality standards.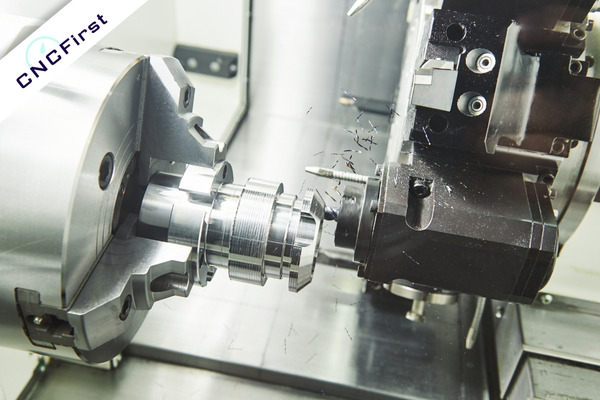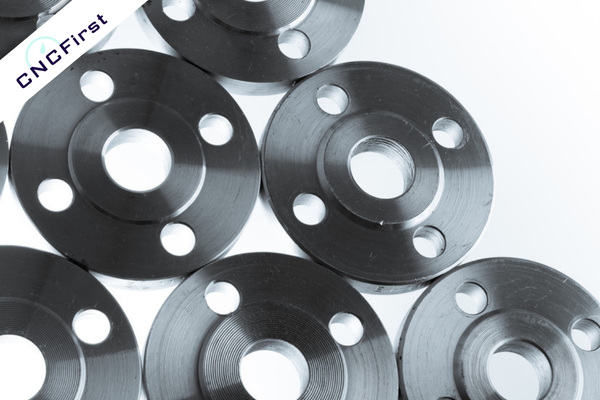 We offer a wide range of machining and surface finishing processes to meet your specifications. We can provide sandblasting and heat treatment services to ensure that your flange is durable and functional.
Our surface finishing capabilities include electroplating, anodizing, powder coating, and painting to help you achieve your project's unique and finished look.
Customize the different types of flanges
With years of experience, we have developed our own flanges design and manufacturing process to meet customers' needs. We understand that a flange is essential for carrying pipe or tubing on a bend. Thus, we can customize any flanges per the customer's specifications, such as material, size, shape, and diameter.
Besides, our skilled personnel is well-versed in manufacturing processes and handling flanges with expertise. As a China custom flanges manufacturer, we value the trust and confidence placed by our customers and strive to deliver excellent services and products.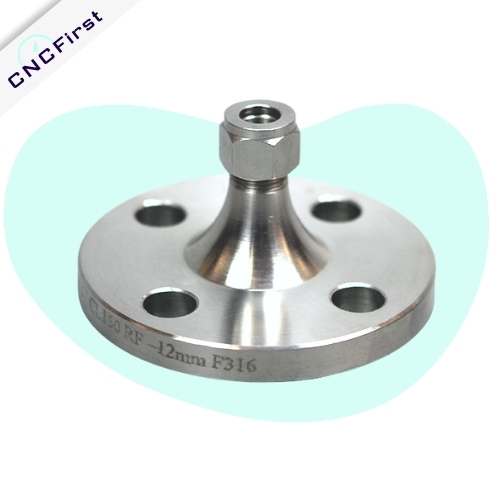 Weld neck flanges are the most common type of custom pipe flanges due to their versatility. They are designed to be connected to pipes by welding and are typically used for larger and more pressurized applications.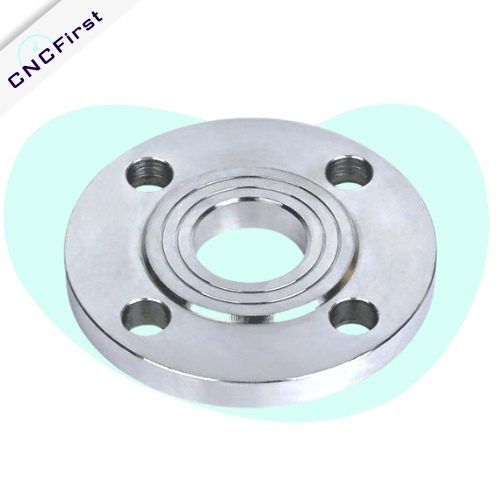 Slip-on flanges are easy to install and offer good resistance against pressure. They come in various sizes and materials and can be custom tailored to fit customer requirements.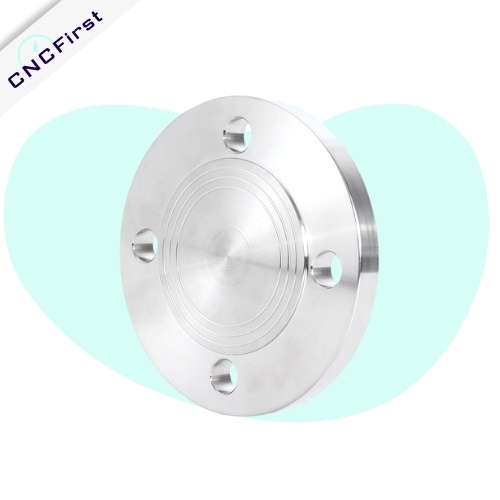 Blind flanges seal off a piping system or pressure vessel openings. These flanges are made from various materials, including steel and titanium, and can be customized to suit various applications. We offer a variety of sizes and shapes to meet different requirements.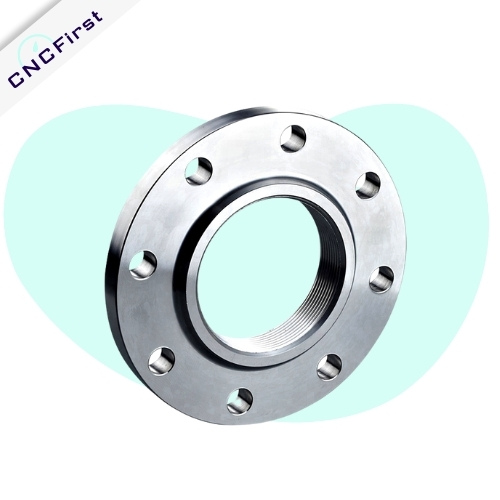 We custom-design threaded flanges to suit the unique requirements of any system. Our flanges can be made from steel or stainless steel, with varying wall thicknesses and diameters depending on the application. They are available in different lengths, diameters, and thread pitches, ensuring that you can find the perfect solution for your project.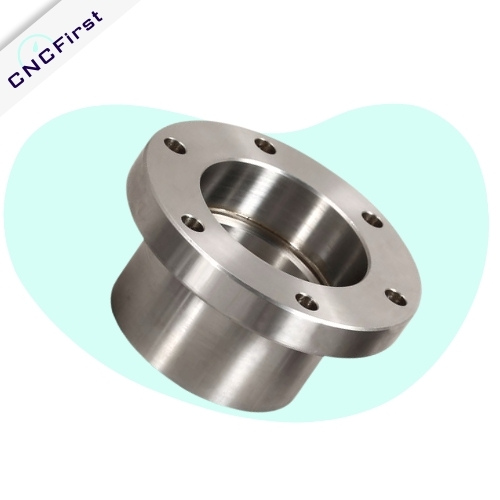 Socket-well flanges are designed for high-pressure applications and are manufactured to be leakproof. These flanges are made precisely and can be customized to meet specific requirements. They have an inner diameter that tapers for a secure fit, preventing leaks and ensuring a tight seal.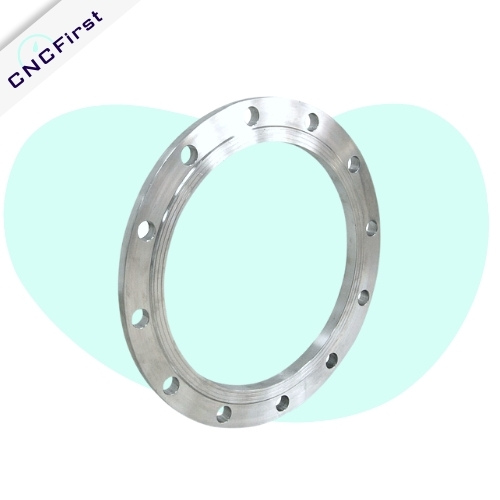 Lap joint flanges are designed for connecting pipes of different sizes. These flanges are commonly used in applications where a low-pressure differential exists between the input and output pipes. They are easily disassembled and reassembled, which makes them ideal for low-pressure applications.
Common Material Grades For Custom Flanges
Several material grades can be used for custom flanges.
Carbon steel grades such as A105, P250GH, and S235JR are common and offer good strength and durability.
Stainless steel grades such as AISI 304, 316L, and 317L are also popular with their high corrosion resistance and strength.
Alloy steel grades such as A182 F11, F22, and F9 can be used for their excellent wear resistance, ductility, and cost-effectiveness.
Nickel alloys such as Inconel 625 and Hastelloy C276 are also popular due to their excellent corrosion resistance, strength, and weight.
The type of material used for a flange has an impact on the price of the flange as well as the overall efficiency of the product. Hence, it's important to consider the material grade when selecting a flange for a specific application.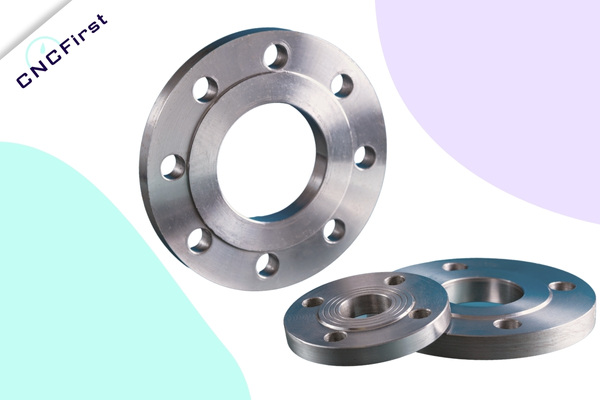 Why Choose Our manufacturing Services For Custom Flanges?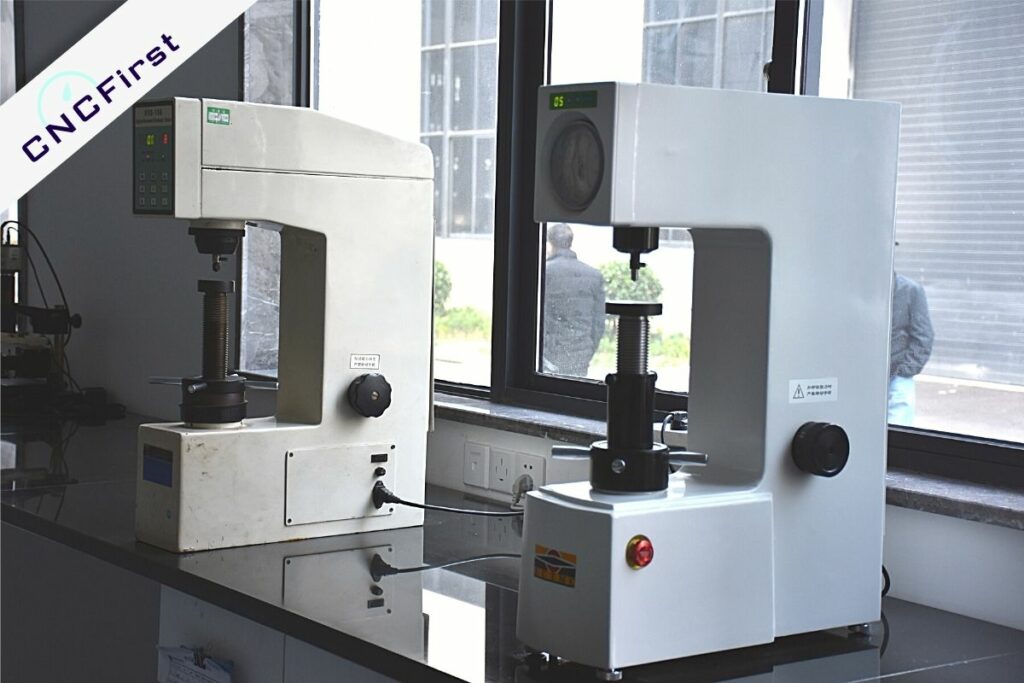 Control The Quality Of Custom Flanges
Our company has a strict quality control process to ensure that our custom flanges meet the highest standards of quality and precision.
First, all of our raw materials are carefully selected from reputable suppliers. We then conduct a series of tests on the raw materials to ensure they meet our high standards.
Next, Our quality control team inspects the custom flanges at each stage of the manufacturing process. This ensures that any defects are caught and corrected before shipping. Then, all of our custom flanges undergo a penetrant testing process. This is done to ensure no hidden defects in the finished product.
In addition, we offer rapid prototyping services to our clients. It allows you to test the flanges in your application before mass production.
Looking For A Custom Flanges China Manufacturer?
If you are looking for a custom flanges manufacturer in China, please don't hesitate to contact us. We offer a wide range of materials and finishes and can produce custom flanges and fittings according to your specifications. We have a team of experienced engineers and machinists who can help you select the right material and design for your application. Get in touch with us today to discuss your requirements!