CNC Swiss Machining Services In China
As a machining company, our CNC Swiss machining services are highly sought-after in China. Our precision machining capabilities and long-standing experience have equipped us with the know-how and resources necessary to handle the most complex Swiss machining projects. We can take on any project with precision and speed, from simple parts to complete machining jobs. So whether you're looking for machining services for your next project or just need some advice, contact us today!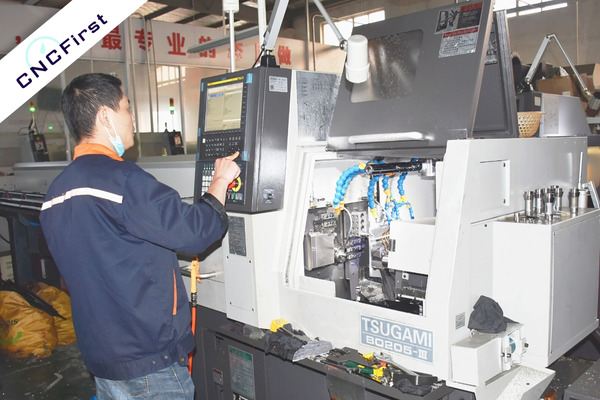 Why Choose Our Precision CNC Swiss Machining Services?
Our Precision CNC Swiss Machining Capabilities
Looking for precision CNC Swiss machining services in China? Look no further than our facility! We offer a wide range of services, from industrial parts machining to custom parts design & prototypes. Our team is experienced and uses the latest technologies and equipment to ensure high-quality results every time.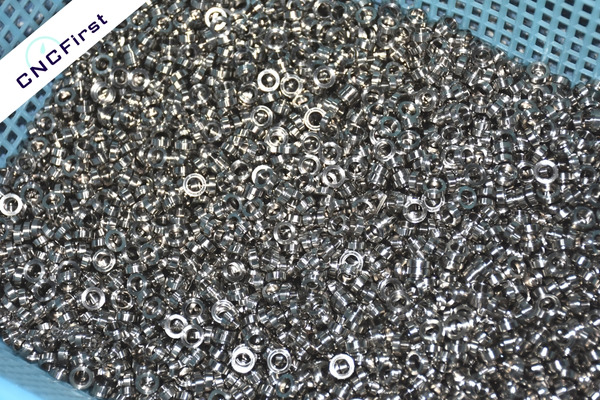 We uses precision tools and machines to machine small parts or assemblies with high accuracy. It's essential to many manufacturing processes, from medical devices to aerospace engineering.
Our facility has a wide range of precision machining capabilities that can meet your specific needs. From precise milling to complex turning and drilling, we've got you covered. Our skilled machinists use the latest technology and equipment, so you can be sure your parts will be accurate and durable.
Our high precision machining services include micro tolerance Swiss machined parts; precision deep hole drill machined parts. Complex geometry and large diameter Swiss and non-Swiss screw machined parts, threaded machine parts, and slotted and crimped machined parts.
We produce high-precision components in a variety of sizes:
They range from ultra-small parts (0.010 "diameter) made of various materials to large parts (up to 1.50" diameter).
The tolerance of ±.0002 "is well within our capability.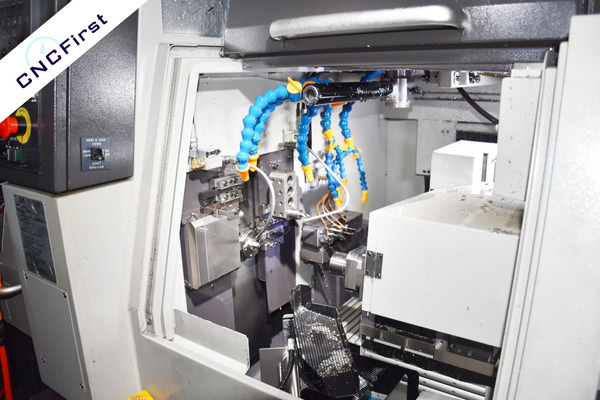 CNC Screw Machining parts we custom
We offer a wide range of services that allow us to produce parts with precision and accuracy. Our machines are specifically designed to handle complex designs and shapes, so you can trust us to get the job done right.
Materials For Swiss CNC Machining
Swiss CNC machining is a precision machining process used for various industrial and precision applications. We provide a wide range of materials for this process, including aluminum, brass, and stainless steel.
When it comes to producing high-quality components and parts, we are renowned for their precision workmanship. By adhering to strict standards and protocols, we can guarantee that each piece leaving its production line is up to par with specifications.
The process begins with developing strict quality control procedures for specific products and applications. These include inspection processes such as visual or dimensional checks, line gauges, part counts, etc. All these measures allow us to verify if certain dimensions are met and ensure that parts comply with stated tolerances.
We will also test materials before production to track defects or anomalies early on. We can also provide material inspection reports, performance reports,s and more.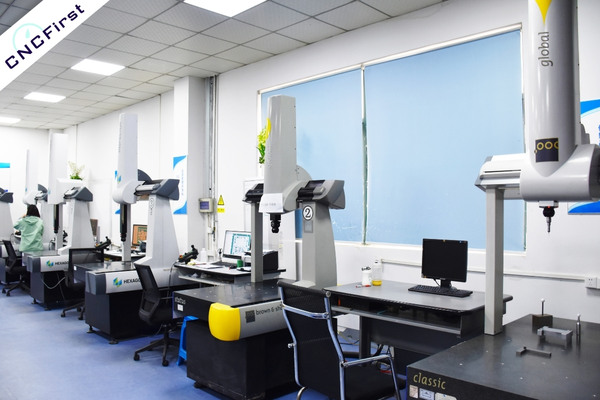 We have a wide range of CNC machines that can be used for various types of milling operations, from cutting and grinding metals to drilling and tapping. We also provide other machining services such as turning, wire EDM, and Swiss machining.
CNC Swiss machining services FAQs
Let's start your project for Swiss machining!
Swiss machining services are a great way to get your project done quickly and accurately. We have many CNC Swiss machines in China that specialize in machining different parts, from gears to shafts to bearings. Let us help you get started on your project today, and be sure to check our website for more information on our services.