acrylic CNC Machining in China
Acrylic CNC machining services from our team can help you turn your ideas into reality faster than ever. Our experienced engineers and technicians can handle any type of acrylic or polycarbonate machining project, large or small. From design to fabrication, we have the skills and resources to get your project done quickly and affordably. Contact us today to learn more about our machining services!
CNC Machining Capabilities For Custom acrylic Parts
Look no further than us if you're looking for a reliable and efficient acrylic parts China manufacturer! We have a strong machining capability to create precise and accurate acrylic parts using high-quality materials. Our machines are highly automated, so customization is easy, and the process speeds up quickly.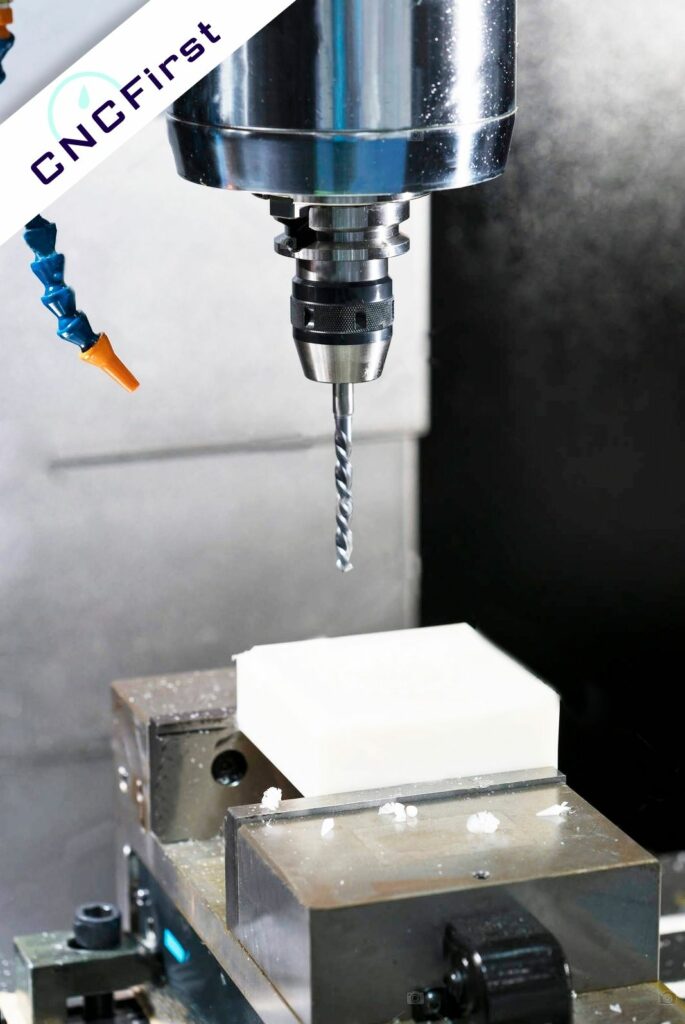 Acrylic CNC milling is a process that uses a machine to produce parts from acrylic materials with precise and accurate cuts. It can be used for small and large parts, making it an ideal option for businesses needing high-quality pieces. The machine itself is easy to operate, allowing us to create various types of parts in no time at all.
CNC turning is the perfect solution for you if you need high-quality custom acrylic parts. We can machine acrylic parts in different shapes and sizes, making it ideal for creating intricate designs or machining small pieces into larger ones.
The acrylic CNC turning services allow for exact duplicate parts to be produced quickly and accurately. With CNC lathes, we can machine spirals or threads with tight tolerances.
acrylic sheet laser cutting
Acrylic sheet laser cutting is a modern and cost-efficient method of producing complex shapes with precision and accuracy. By using specialized laser equipment and software, our experienced technicians can create intricate designs out of the most durable materials within a short timeframe.
Our services are ideal for industries such as electronics, medical devices, architecture, signage, advertising, and much more.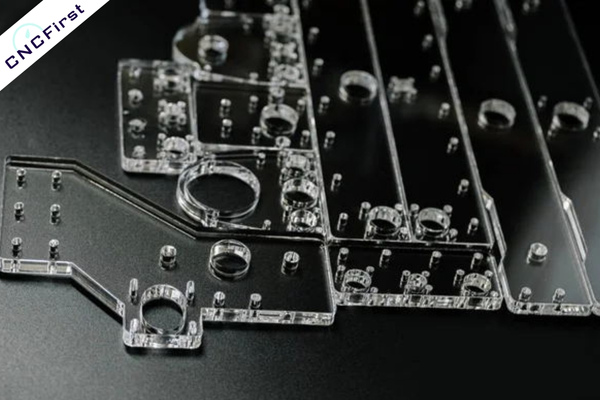 acrylic materials for CNC machining
At CNCFIRST, we specialize in machining a wide range of acrylic materials. Whether you are looking for an acrylic sheet, acrylic rod, or acrylic tube, we have the tools and experience to complete your project.
With CNC machines and experienced staff members, we can quickly machine custom shapes and sizes according to your specifications.
Our advanced cutting technology allows us to produce precise cuts with tight tolerances at an affordable price. Our extensive acrylic material selection ensures you'll find exactly what you need for any size job.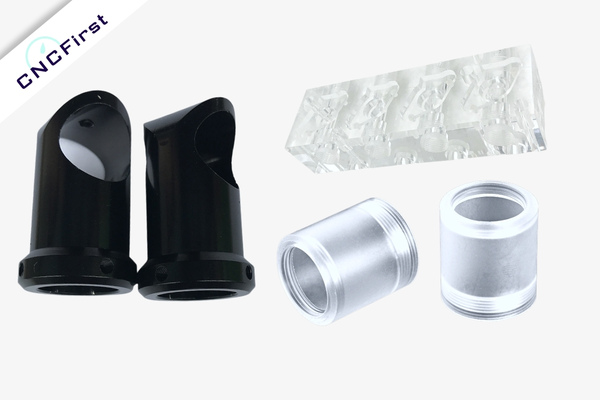 Surface finishes for acrylic parts
Choosing the right surface finish for your acrylic parts is important. Some of the most common surface finishes for acrylic parts are polishing, sandblasting, and black oxide.
When it comes to polishing acrylic parts, there is one specific technique that stands out – polishing. This process smooths out the surface and makes the part look nicer. 
Sandblasting is an effective way to remove unwanted markings and scratches from acrylic parts.The finished part looks shinier and polished, making it perfect for use when a high-gloss finish is desired.
Why choose our acrylic CNC machining services in China?
Control The Quality Of acrylic parts
By following strict quality control standards from raw materials to production, we can provide our clients with high-quality acrylic parts that meet their expectations.
First, we use high-grade acrylic materials. It ensures that all parts have a long lifespan and won't easily break under pressure or heat. Another important aspect is ensuring that tools and machinery used during production are well maintained so as not to cause any damage or inconsistencies in the finished product.
Finally, it's also necessary for us to carry out regular inspections on all parts before they reach consumers. It can involve inspecting each part for defects or damages as well as checking measurements against industry specifications.
In conclusion, our qualified professionals perform all steps in the process – from designing to finishing – to ensure consistent quality.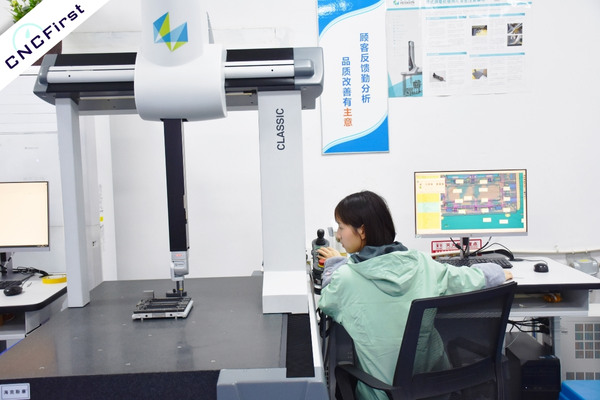 Other plastic materials for CNC machining
Acrylic is one of the many plastic materials that can be machined using CNC. With so many plastic materials available on the market, other plastic materials that can be machined using CNC include ABS, POM, PETG, and more. If you want to explore more options for your CNC machining projects, contact us for help.
acrylic CNC Machining FAQs
Looking For A China Manufacturer of Custom Aacrylic Parts?
Looking for a reliable acrylic CNC machining services provider in China? Look no further! We can help you create high-quality custom acrylic parts quickly and efficiently. We offer a variety of surface finishes to choose from, so your parts will look great no matter how they are used. Contact us today to learn more about our services.