CNC milling services custom parts in China
At CNCFIRST, we offer comprehensive CNC milling services. Our advanced technology and highly skilled team of experts mean that you can trust us to deliver quality results every time. Whether you need rapid prototypes or a large batch order, we can get the job done efficiently and effectively. With precision CNC machining services, we are your ideal partner for machining plastic and metal parts. Contact us to get an instant quote.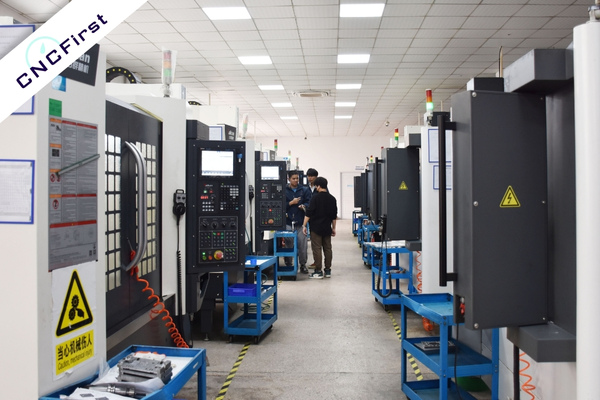 Why choose our Custom CNC milling services?
Our CNC Milling Capabilities
Our CNC milling capabilities are state-of-the-art. We operate the latest 5-axis computer numerical controlled (CNC) machines, offering a variety of machining processes that can help handle any project, from single prototype parts to full production runs. Our specialized milling services offer high precision and accuracy for complex or intricate designs. We can work with many materials, including aluminum, brass, copper, plastics, stainless steel, etc.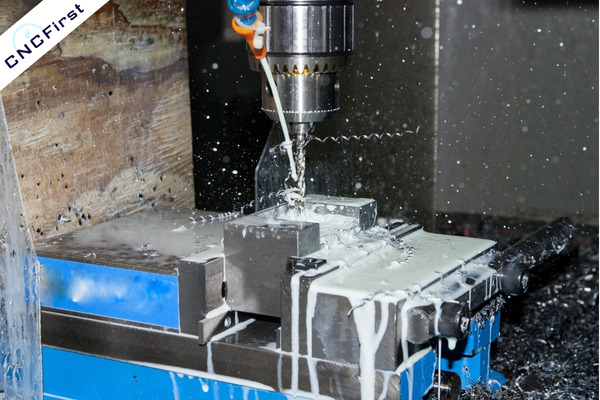 3 Axis CNC Milling utilizes three axes to cut and shape the material. This process allows for quick and precise production and produces multiple identical parts.
In addition, 3 Axis machines offer a larger range of motion than two-axis milling machines, allowing for greater flexibility in creating complex shapes and designs. Our automatic tool changer can effectively complete multiple operations.
4 Axis CNC Milling is an advanced machining process that utilizes computer numerical control to operate four axes simultaneously. So, we can create more complex designs, as well as increase flexibility and efficiency in production.
Our 4 Axis capability allows clients to produce high-quality, highly customized products quickly and efficiently.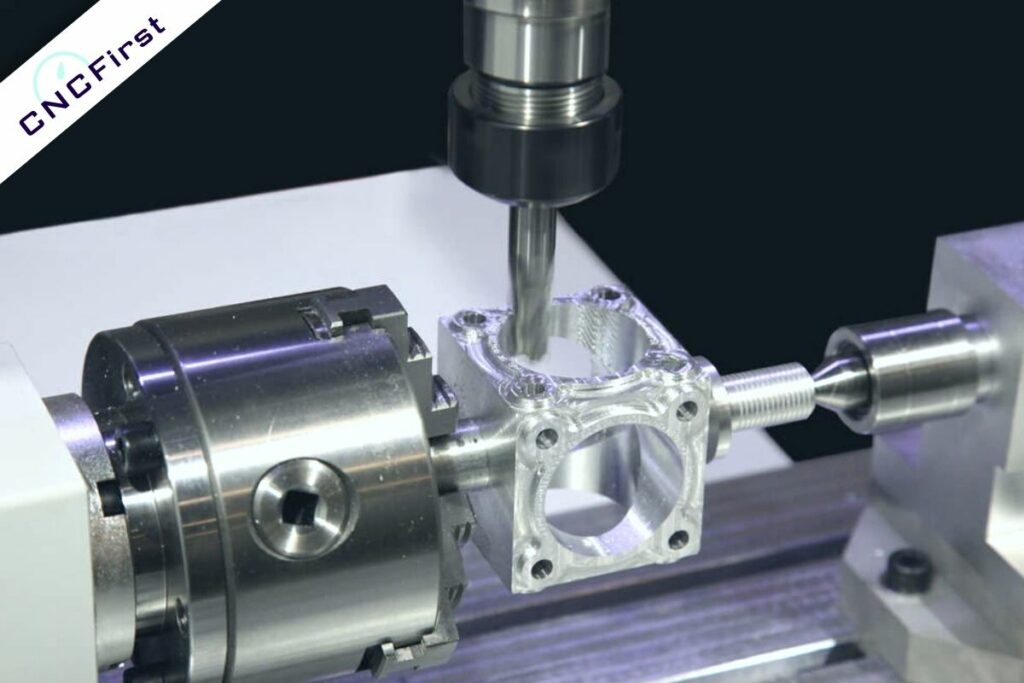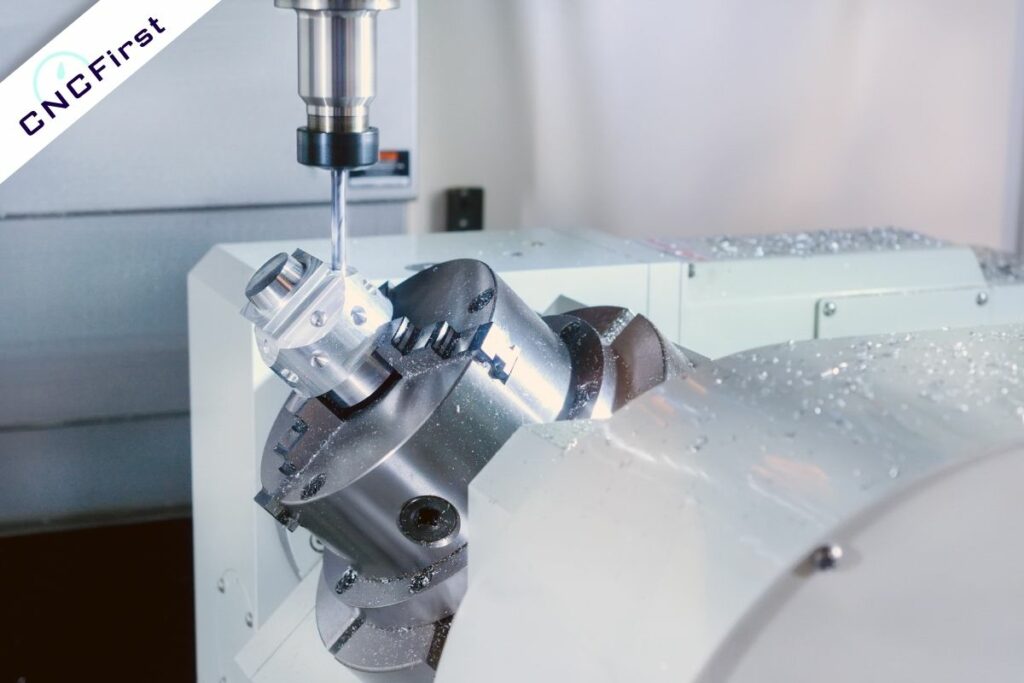 5 Axis CNC milling is often suitable for manufacturing car parts, aircraft components, and medical devices.
Our company offers 5 Axis CNC machining services using state-of-the-art equipment and highly skilled operators to ensure accuracy and quality in production. With our 5 Axis capabilities, we can bring your ideas to life with precision and efficiency.
CNC Milling Parts That We Custom
At our company, we specialize in custom CNC milling parts that are highly accurate and durable. Our expert technicians use the latest technology to produce CNC milling parts for various applications, including automotive, aerospace, medical, and industrial components.
Materials for CNC milling
When it comes to CNC Milling, having a wide range of materials is essential. At our company, we provide just that – both plastics and metals for any kind of CNC milling project. Providing an extensive selection of materials like this ensures every project is carried out with utmost precision while keeping costs down as much as possible.
Surface finishes for machined parts
When it comes to CNC Milling parts, surface finish is crucial in choosing the right materials for your project. We at CNCFIRST provide various types of surface finishes for CNC Milling parts, from polished and sandblasted to anodized and chrome surfaces. Our experienced technicians can help you decide which surface finish best suits your specific needs, ensuring that the end product meets all quality standards.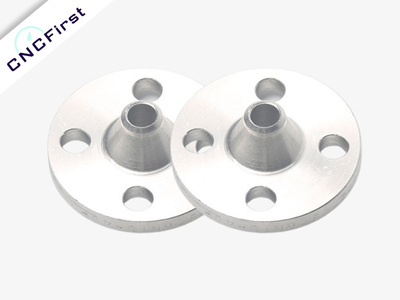 The as machined is the standard surface finish for our parts. It removes sharp edges and clean removes burrs from the parts. The surface roughness of the machined part is 3.2 μ m (126 μ in).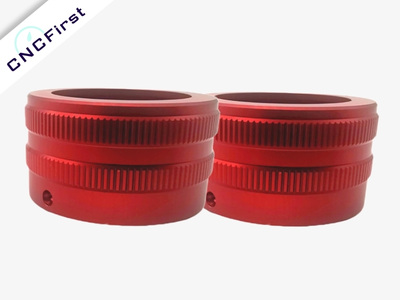 Anodizing is a process that can be used on CNC machined parts to enhance their performance, appearance and durability. It immerses the part in an electrolyte bath and applying an electric current which helps create a protective oxide film on its surface.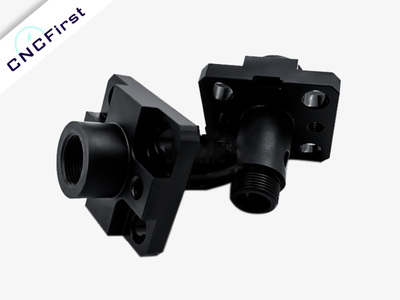 Black oxide is also referred to as blackening, and it adds a matte black finish to the metal, making the surface look darker in contrast to its original state. It makes the CNC parts appear more aesthetically pleasing while also protecting it from corrosion and rusting.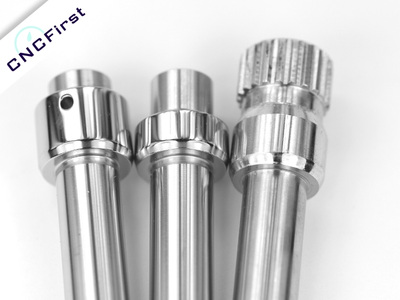 The goal of polishing is to enhance the natural beauty of the material so that it looks better than when it was first created.
To guarantee the quality, we measure in place to maintain production standards and regulate the overall quality of CNC parts.
First, we carefully inspect raw materials before machining and during each production stage. This helps identify any defects or flaws that could potentially lead to product failure down the line.
Then, we conduct quality assurance tests during and after production, such as hardness testing, dimensional checks, pressure testing, visual examination, etc., to detect issues more easily throughout the process.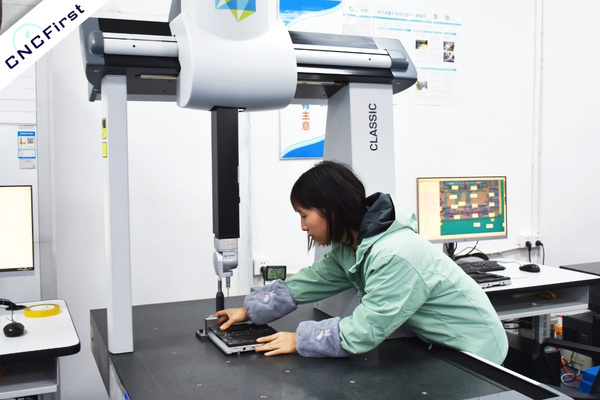 We have a wide range of CNC machines that can be used for various types of milling operations, from cutting and grinding metals to drilling and tapping. We also provide other machining services such as turning, wire EDM, and Swiss machining.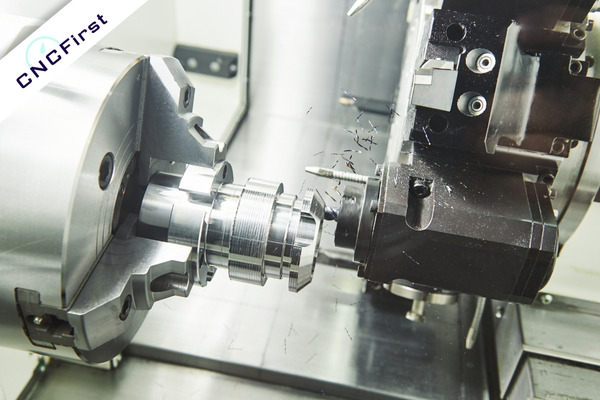 With CNC turning, it can manipulate the material into its desired shape using cutting tools with great accuracy and consistency. Depending on the material's thickness or the design's complexity, we use different-sized tools.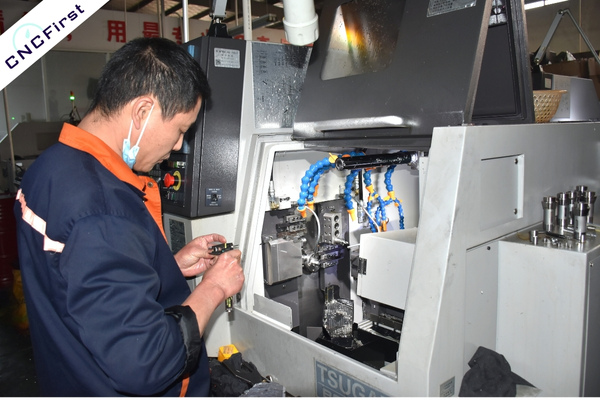 Swiss CNC machining is a highly precise machine that produces complex parts with tight tolerances. The Swiss CNC machine can handle multiple-axis movements that allow complex profiles to be cut accurately and quickly – typically in one operation.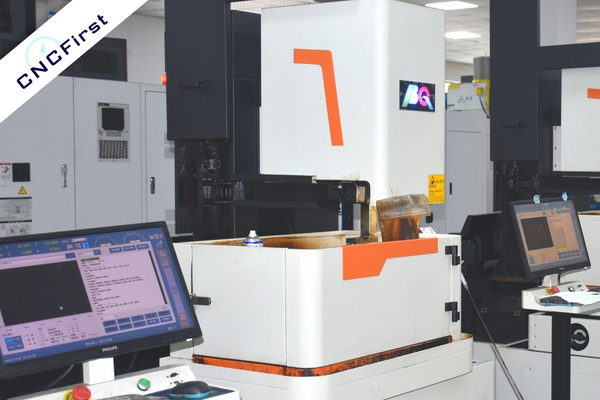 Wire EDM erodes extremely hard metals, allowing for delicate and intricate designs to be etched into the material. It does not distort or warp the workpiece, so it is ideal for precision applications such as aerospace components, medical device parts, and injection molds.
CNC milling services FAQs
Let's start your project for custom CNC machining!
CNC machining is a great way to produce metal parts with exact specifications, saving you time and money. Our experienced team of engineers and machinists will work with you to ensure that your product meets your exact requirements.
We will also provide guidance on materials selection, design considerations, and prototyping services as needed. With our state-of-the-art machinery and cutting-edge technology, we can guarantee top-quality results on time. Contact us today to get started on your rapid prototypes and production parts project!