Plastic CNC machining Services In China
Are you in need of plastics CNC machining services for your project? Look no further than CNCFIRST! Our experienced professionals can provide you with the best quality plastic parts. We specialize in custom CNC parts, ensuring that every part is designed with precision and craftsmanship. With our high standards, we guarantee that you will be satisfied with the outcome of our work.
Types of plastics for CNC machining
Plastics are one of the most popular materials in CNC machining, as they can be easily molded into various shapes and sizes. We can CNC machine many types of plastics, each with its advantages and disadvantages.
Machining Capabilities For Custom plastics Parts
Our advanced CNC machining capabilities have enabled us to create strong, durable parts and components for a variety of applications. Our team brings the highest quality precision and accuracy to each project, allowing us to produce parts that meet even the tightest tolerances.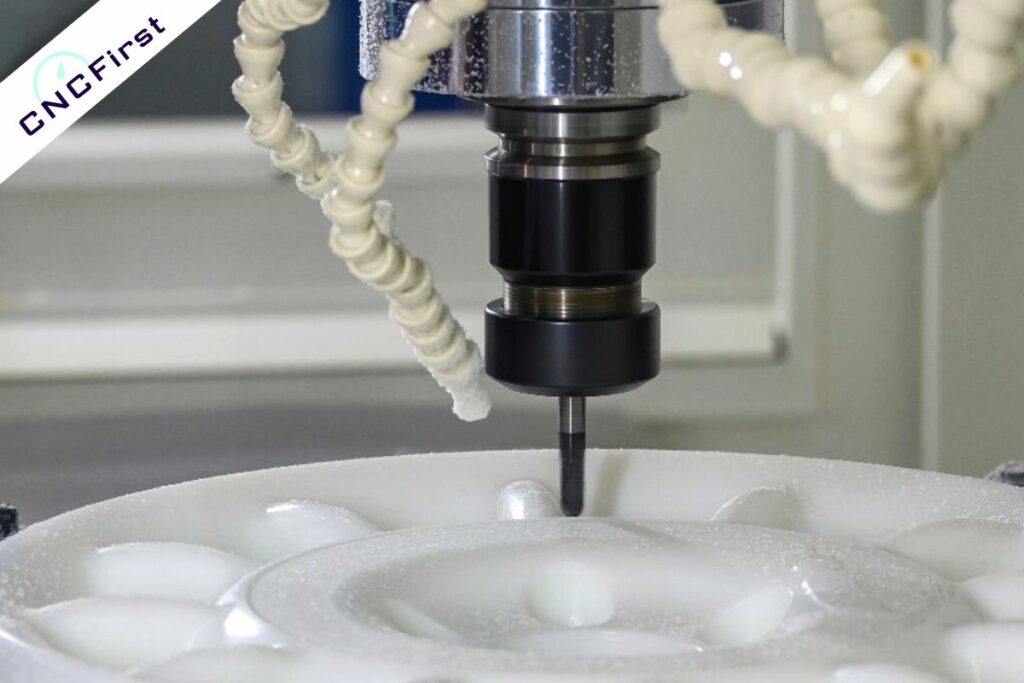 With CAD/CAM machining, we can produce plastic parts with precision, accuracy, and high quality. Our milling machines are designed to cut plastics into the desired shape with ease, resulting in accurate and strong parts.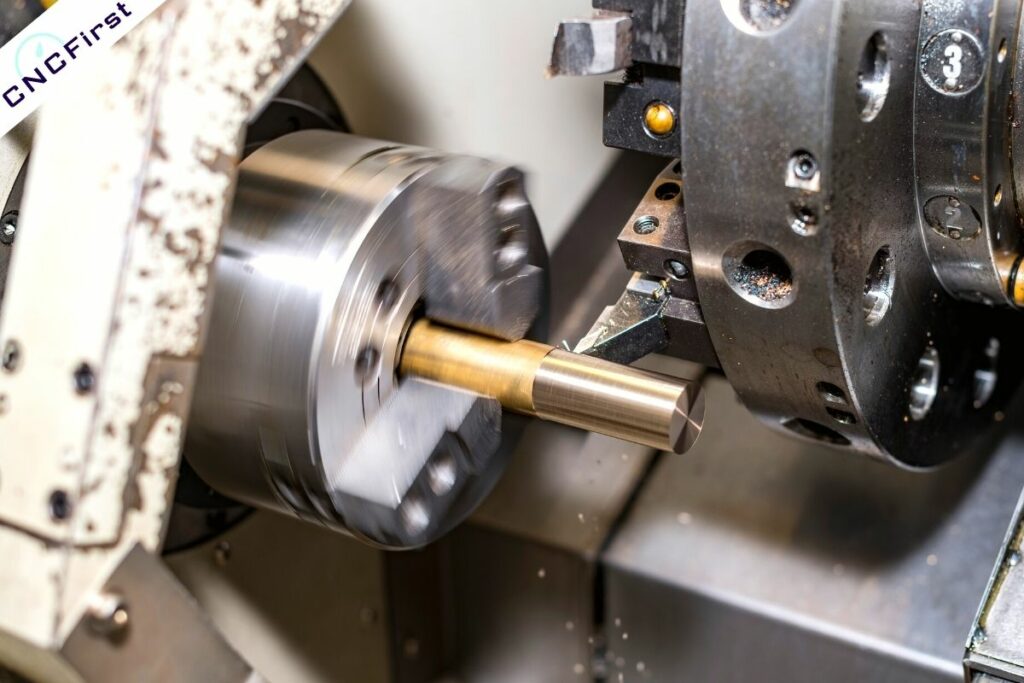 With the help of CNC turning machines, we can turn plastic parts with precision and accuracy. These machines are designed to provide high quality parts that are strong and durable. Additionally, they can be used to create intricate designs and ornaments for products.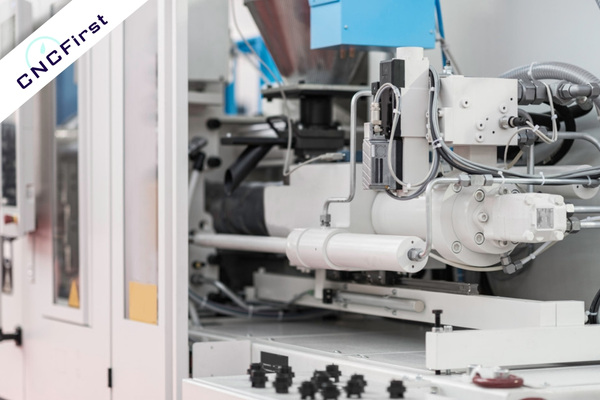 Plastic injection molding  create plastic parts by pressing a molten polymer material against a tool known as the die. Our team has years of experience in plastic injection molding, and we are confident that our skills can help you create products that are perfect for your needs.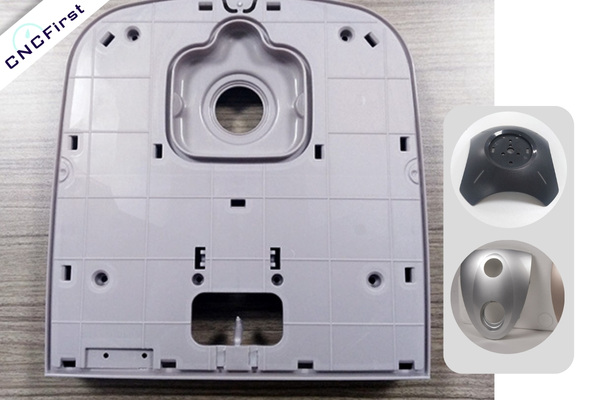 Despite the fact that machined plastics are not as amenable to surface finishing procedures as machined metals, there are still several options for plastic parts.
Typically, these processes involve the application of a coating or sealant which will improve part performance and aesthetics.
The most commonly used surface finishes for machined plastics include chemical etching, anodizing, painting, and powder coating.
Why choose our custom CNC plastics machining services?
plastic CNC machining FAQs
Let's start your CNC machining plastics project!