Aluminum tube machining services in China
As a precision machined aluminum parts manufacturer, we provide aluminum tube machining services in China. Our experienced and highly skilled machinists can provide you with precision aluminum tubing at competitive prices. We will be able to provide you with a detailed description of the process involved and all of the specifications necessary for your specific type of tubing. Contact us today to learn more!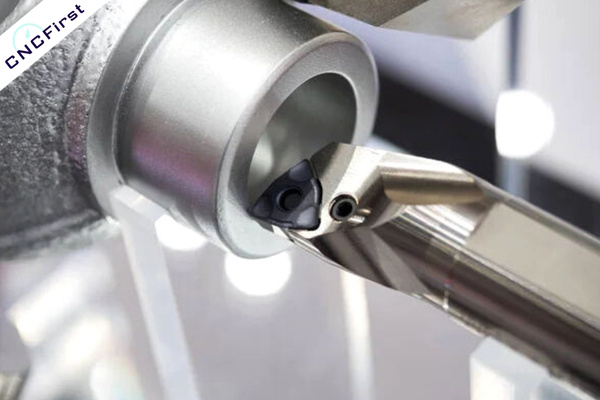 Machining capabilities for aluminum tubes
Aluminum tube machining is a process used to create aluminum tubing from a circular or elliptical shape. It involves cutting, turning, drilling machines to produce precise round or elliptical tubes.
Our service capabilities include precision CNC cutting, CNC turning and drilling services, tube laser cutting, surface treatment.
We provide various surface finishes, including anodizing, black oxide, powder coating and polishing.
Laser cutting is ideal for creating complex shapes in aluminum with a high degree of accuracy and repeatability. Aluminum can also be heat treated after being cut, which allows designers to create parts with specific properties such as hardness and strength depending on their application needs.
We specialize in producing custom aluminum tubes and aluminum sheets with tight tolerances, utilizing CNC machinery to ensure utmost quality. Our state-of-the-art equipment is capable of handling diameters from 0.125"up to 24". Aluminum materials such as 6061, 6063 and 7075 are available for fabrication- all processed quickly and delivered on time.
Common Aluminum alloys for aluminum tubes machining
Aluminum tubes are a popular choice for projects and applications requiring lightweight yet strong materials. Made from various aluminum alloys, these pipes come in a variety of shapes and sizes to suit any need. Depending on the purpose of your project, there are several common aluminum alloys suitable for producing aluminum tubes.
Alloys: 2024, 3003, 5052, 6061, 7075
Temper: 0, T3, T4, T6, H14
Aluminum pipes can be suitable for aerospace, marine, medical, and other commercial applications that require weight, strength, and corrosion resistance.
Why Choose our aluminum tube Machining services?
Aluminum tube machining FAQs
Looking For A Custom aluminum tubes China Manufacturer?